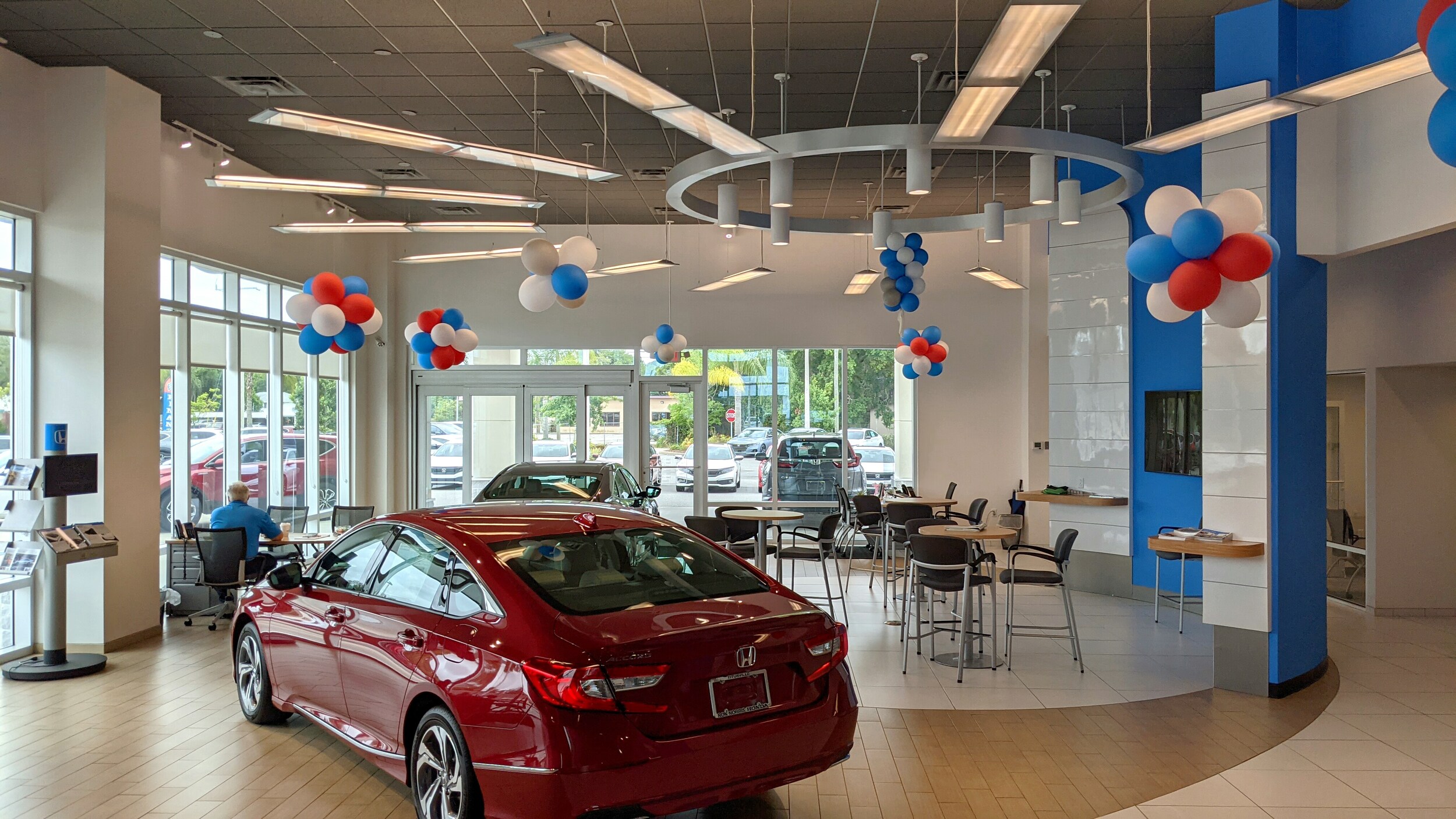 Welcome to Ron Norris Honda, conveniently located on US 1 in downtown Titusville, Florida.
Ron Norris was established in 1966, by Ron Norris Sr.  We opened our Honda franchise in the later 70's, and currently we are under the leadership of Josh Norris, our third generation Norris to lead our company.
Ron Norris has always put our customers first, and over the years have developed a reputation that is second to none in the area.  Our customers are truly loyal, and are our best form of advertising:  Word of mouth!
Many of our staff have worked here for over 25 years, and several have been with the company for over 40!  Our lack of turnover of employees is a direct reflection on the way we do business....fairly and honestly.